about us






techniques


ETCHING & TEXTURING METALS
ETCHING


Etching is a wonderfully versatile method of adding design and imagery to the surface of your metal. Using a couple of techniques you are able to etch a variety of metals. A design is applied to the cleaned metal surface using two types of resist. The work is then submerged in an etching solution. The areas not covered by the resist become etched or recessed. Three dimensional objects and flat metal can be etched.
TEXTURING METALS



Textures can add a new decorative dimension to your jewellery. Some texturing techniques are Roller Printing, reticulation, fusing, hammering and stamping. It is possible to convert simple hardware tools into a range of texturing implements.
ENAMELLING
Vitreous Enamel is glass. The enamel comes in a powdered form and there is a huge range of glorious colours. Enamelling is an ancient technique of fusing glass on metal and has many styles of use. Three enamelling techniques are; Sifting and Stencilling, Cloisonne and Champleve.
CONTEMPORARY ENAMELLING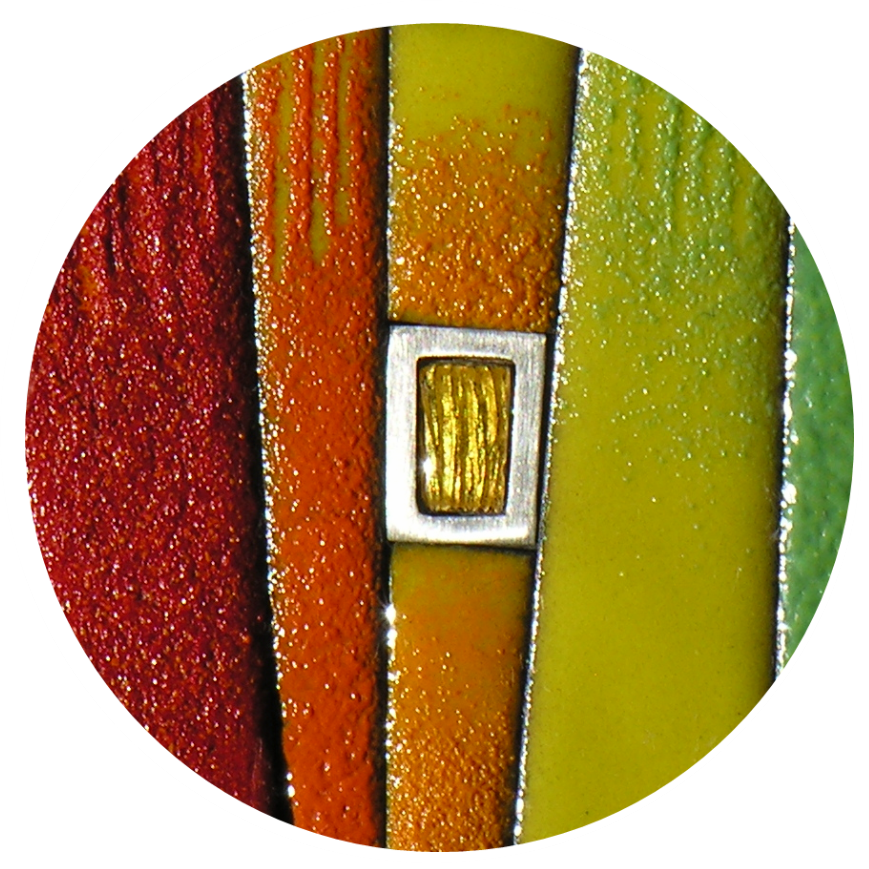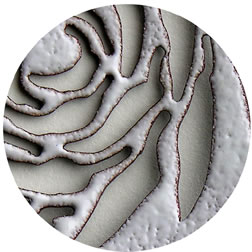 There are many contemporary techniques developed in enamelling. Enamel can be applied wet or dry, sifted or laid down in distinctive patterns. It can be under-fired or ground back to give some wonderful textural surfaces. A fine layer of enamel can be applied and worked back through to create a sketch-like result. The designs, abstract, pictorial or sensational, can be developed and fired layer by layer and it can be an enjoyable spontaneous form of production.
CLOISONNE


Fine ribbons of silver wire are bent to create patterns and design. These wires are attached to a silver base and damp enamel is carefully applied around the wires. The piece is fired in a kiln and additional layers of enamel are applied until the cloisons (or cells) are filled.
CHAMPLEVE


This style of enamel can be constructed using either piercing and soldering or etching. The idea is to create pockets for the enamel to be fired into. With this style you can have a variety of silver shapes and lines between the enamel patterns.
BASSE TAILLE


Deliciously coloured transparent enamels can be used to show patterns on the metal surface below. These patterns can be created in a variety of ways and cloisonné wires can be added on top to add to the complexity of an image.
JAPANESE ENAMELLING
There are similarities between the traditional enamelling techniques who's names derive from the French language, and Japanese enamelling techniques. Through my studies in Japan, I have learned that there are also many uniquely Japanese techniques that can inform an even greater range of enamel exploration.
YUSEN
Yusen Shippo is the Japanese style of cloisonne enamelling. I like to use this technique with opaque and translucent enamels to emulate a distinctive Japanese sensation.
MORIAGE

Moriage is an extension technique of cloisonne where areas of enamel are raised up to create a more sculptural surface. It can draw attention to certain features in a design.
MUSEN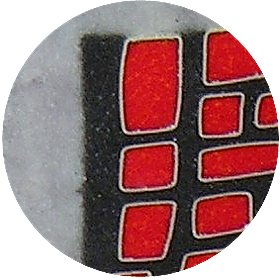 Musen means without wires. It gives a similar effect to a stencil design but is quite different. This technique enables it to be included with cloisonne work and provides a delicate subtlety to a design.
DORO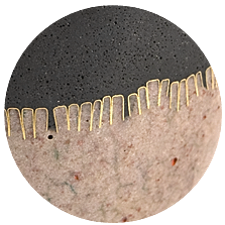 Doro Jippo is a primitive form of enamel that can produce a very soft and stone-like surface.