about us





works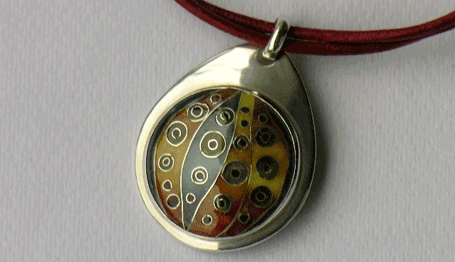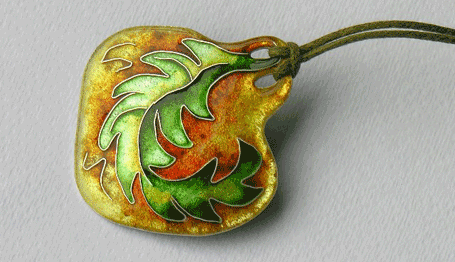 Barbara creates unique pieces of jewellery and objects. A small selection is shown above. You can contact Barbara Ryman for any enquiries.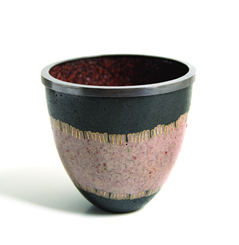 This small vessel uses a Japanese enamelling techinique called Doro Shippo.
Doro Shippo (or Doro enamel) is a very old and primitive form of enamel that gives a beautifully muted stone-like surface.